The holidays are upon us! No matter what you are celebrating this year, it is important to keep the safety of every member of the home in mind, from child to elder.
Here at FJ Detoma Construction, we understand the importance of taking proper precautionary measures when working on a handy project, no matter how big or small.
Here are some tips to make sure that everything goes smoothly when putting up your tree or lighting your candles this holiday!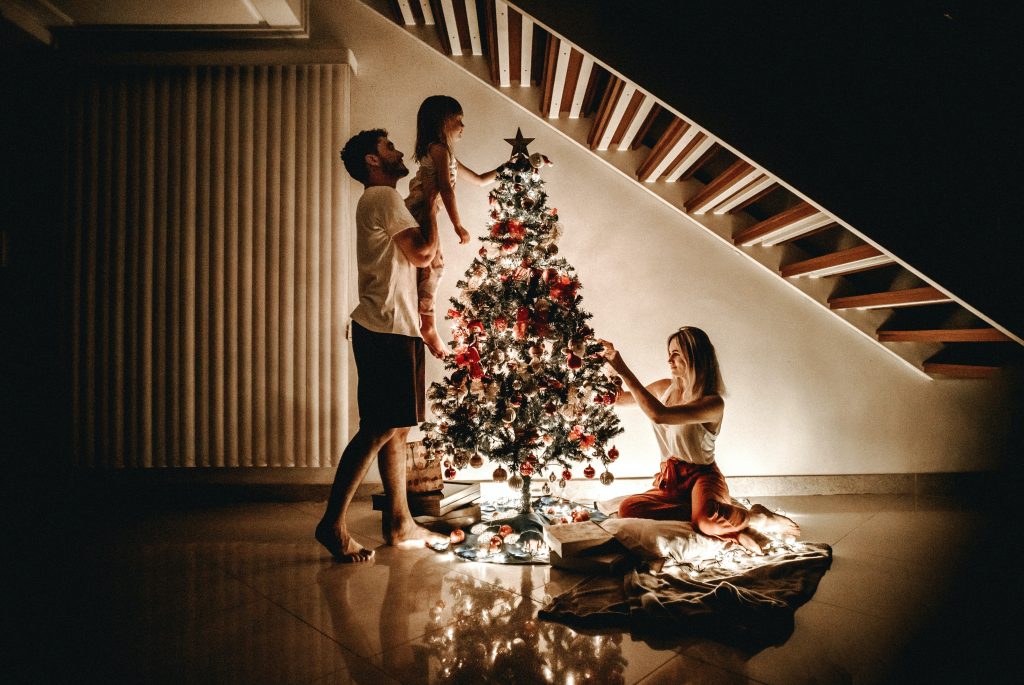 Use battery-operated candles.
If you must use candles, never leave them unattended, keep them away from anything that could burn, and place them out of reach from children and pets.
Check all holiday light cords to make sure they aren't frayed or broken.
Don't string too many strands of lights together — no more than three per extension cord!
When decorating outside, make sure decorations are for outdoor use and fasten lights securely to your home or trees.
If using hooks or nails outside, make sure they are insulated to avoid an electrocution or fire hazard.
If buying an artificial tree, look for the fire-resistant label.
When putting it up, keep it away from fireplaces, radiators and other sources of heat.
If getting a live tree, make sure it's fresh and water it to keep it fresh.
Bend the needles up and down to make sure no needles fall off.
Don't use electric lights on metallic trees.
This can cause a serious fire hazard!
If hanging stockings on the fireplace mantel, don't light the fireplace.
Decorate safer this holiday by hanging your stockings away from the fire.
Turn off all holiday lights when going to bed or leaving the house.
Not only does this prevent any fire hazards, but it also saves $$$ on your electricity bill!
If using older decorations, check their labels.
Some older tinsel is lead-based. If using angel hair, wear gloves to avoid irritation. Avoid breathing in artificial snow.
If using a ladder, be extra careful!
Make sure to have good, stable placement and wear shoes that allow for good traction.
As shown above, it is the small things that we must be aware of in order to make sure we are not accidentally imposing hazards within our homes while decorating or the season. Copy and paste this link to make sure everyone you love has a happy and safe celebratory time this holiday!
(Source: American Red Cross)