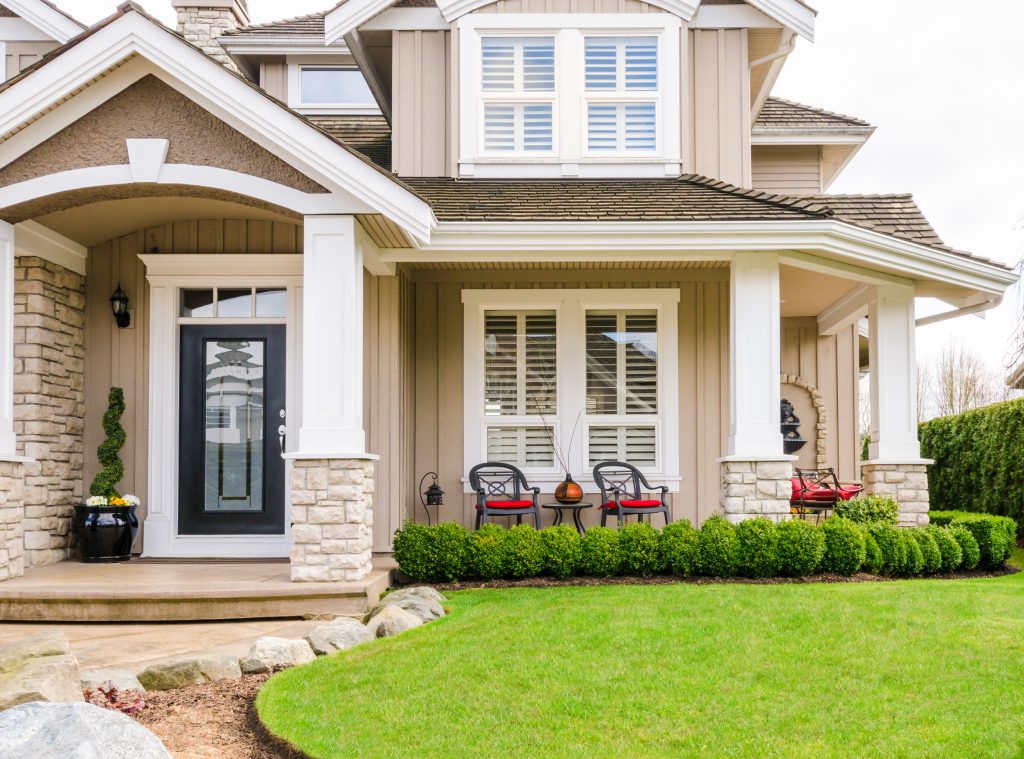 Embarking on a home improvement project is an exciting venture, yet it can also bring a wave of uncertainty. It's not uncommon to hear tales of unscrupulous contractors, unforeseen expenses, and projects that run over time and budget. But what if there was a way to mitigate these risks? This is where the invaluable services of a Construction Consultant come into play. A Construction Consultant, like the experts at FJ DeToma Construction, advocates for you and ensures your project is executed beautifully, within your budget, and on schedule​.
Now, let's explore the key responsibilities a Construction Consultant undertakes for your peace of mind. Firstly, they consult with you to review design recommendations from your architect or designer, assessing practical functionality and flow. After all, you'll be living in the space – it's crucial it aligns with your lifestyle. They also evaluate the resale potential of the project, providing insights into whether your investment will yield returns when it's time to sell your home​.
Next, they review bids to ensure they align with your vision and budget. Construction jargon can be convoluted, but a Construction Consultant clarifies what you're getting for your money. They also assess if you're being overcharged or if the price is fair, protecting your financial interests​.
Lastly, they scrutinize the contract details, ensuring the payment schedule is clearly outlined in advance to avoid unpleasant surprises. They also check that contracts comply with local ordinances, some of which you may not even be aware of but could cost you time and money if overlooked​.
In summary, hiring a Construction Consultant like FJ DeToma Construction is not just an option – it's a strategic decision to ensure the success of your home improvement project. Stay tuned for more insights on how a Construction Consultant can further assist you in your renovation journey.