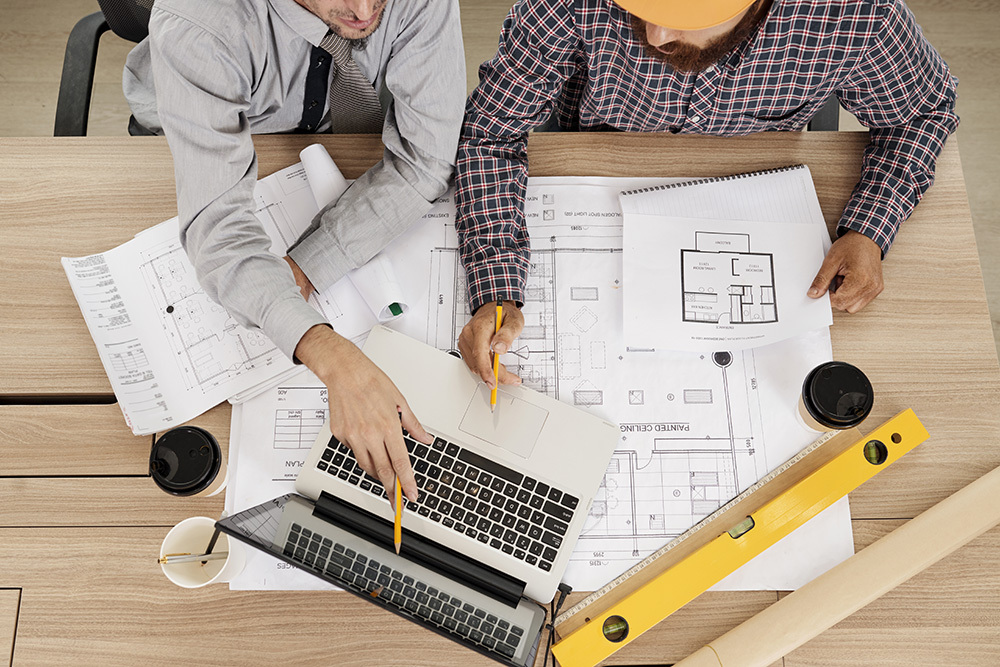 Diving into a home renovation project can be thrilling, but also daunting. While DIY projects can be fulfilling, there's often a multitude of hidden complexities that can cost you time, money, and peace of mind. Here is where the expertise of a Construction Consultant like FJ DeToma Construction becomes a crucial asset. These professionals are well-versed in the fine print and complexities that can hinder your project's progress​.
One such complexity is ensuring contracts comply with local ordinances. It might seem trivial, but overlooking this detail can lead to significant problems down the line. Additionally, do you know the implications of using subcontractors without proper liability insurance and workers' compensation? Your Construction Consultant does and will ensure you sidestep these pitfalls​.
Moreover, some expensive building systems come with warranties that can be voided if used with incompatible components. Think of a Construction Consultant as an insurance policy against these costly errors. By spending a bit more upfront on expert consultation, you can avoid mistakes that can lead to substantial financial losses​.
Even for DIY enthusiasts, having a Construction Consultant on call can prove beneficial. Imagine undertaking a kitchen renovation on your own but having a seasoned professional to consult with when questions or problems arise. This approach allows you to enjoy the satisfaction of a self-completed project while having the safety net of professional advice to avoid expensive mistakes​.
In conclusion, when it comes to significant renovation projects, don't leave things to chance. Hiring a Construction Consultant like FJ DeToma Construction ensures that every detail is meticulously handled, leading to a smooth, successful, and satisfying renovation experience. After all, an investment in expert guidance today can save you from costly complications tomorrow​.