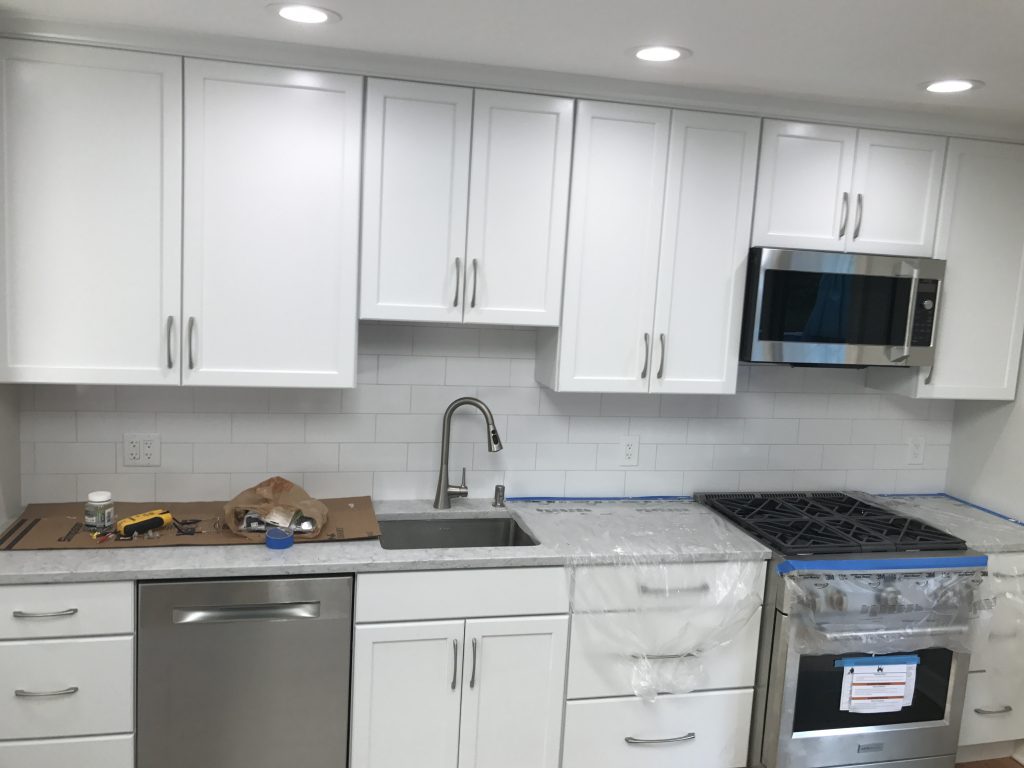 In the world of construction, unforeseen changes can be the norm rather than the exception. These changes, known as 'change-orders', can often come with a hefty price tag. But how can you be sure these costly additions are essential and fair? A Construction Consultant is the expert who can evaluate these change-orders, ensuring their necessity and value.
Moreover, a Construction Consultant goes beyond financial supervision. They develop an accurate punch-list, a comprehensive checklist ensuring that every element of the project you've paid for is completed correctly. This meticulous attention to detail guarantees that no stone is left unturned, and the quality of work meets your expectations.
One of the greatest benefits of hiring a Construction Consultant lies in their ability to coordinate and synchronize all parties involved in the project. They hold progress meetings to align everyone on the same page, ensuring all materials are ordered on time and work progresses smoothly. This proactive communication helps to prevent misunderstandings and delays that can stall projects mid-way. We've all heard stories of a plumber waiting on a carpenter, resulting in costly standstills. With a Construction Consultant, these kinds of frustrating scenarios are significantly minimized.
In the past, homeowners and project managers were largely on their own, navigating the complex and often tumultuous sea of construction. Today, you have the option to hire an expert like a Construction Consultant. Not only does this ensure everything goes well, but it also offers you the priceless benefit of peace of mind. Knowing an experienced professional is overseeing your project allows you to relax and enjoy the process, confident that your investment is being well-managed and your vision realized.